Connect Attendees & Exhibitors
Understand Show Attendence

Low Cost Events Data Capture & Reporting
No expensive hardware.
Organisers monitor stand traffic.
Exhibitors capture leads & orders.
Attendees keep exhibitor connections.
Self Serve, managed & 'at event' support.
Compliant with EU GDPR law.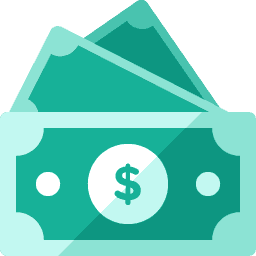 Booker Group PLC have been working with Zync on the use of their App technology for management of Trade Show deals for over 3 years now, and it just gets better - our customers, suppliers and colleagues all appreciate the ease and efficiency

Freddie Brisbane, Show Organiser

Booker Trade Shows
A brilliant idea!
As a supplier not having to manually take orders helped us to spend more time engaging customers. The Zync team on the helpdesk were very helpful and ensured that we were comfortable using the app before the show began and were happy to talk us through how to access the reporting screens post tradeshow

Adam Wain

Pladis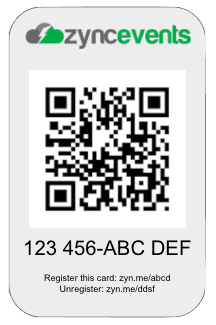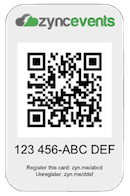 Tickets
Our system works with any tickets that have QR codes. It is flexible enough to work with your own or any other supported third party ticketing system. Alternatively you can also design and print your own tickets with our supplied tools.

Organiser
The organiser can view all attendee & exhibitor activity and graphically report and download any data of interest via the app. New events can also easily be set up and using our powerful creation and publishing tools.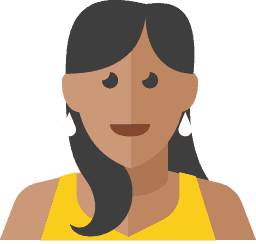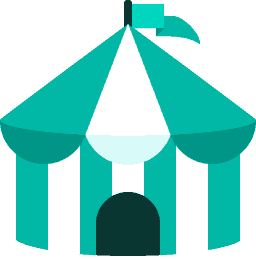 Exhibitor
Our app is used on iOS/Android/PC or Mac devices to scan tickets with the built in camera of an interested attendee at their stand. With the app exhibitors can also instantly view registrations or orders & view/download graphs & reports.

Attendee
When using our own or an approved ticketing system, attendees can log in via any modern browser using the supplied ticket codes.  They can then register/change details & view any data that has been captured (eg exhibitors that were of interest). There is also an option to contact the organiser for feedback or exercise their right to be forgotten (a GDPR requirement) if required.
Show me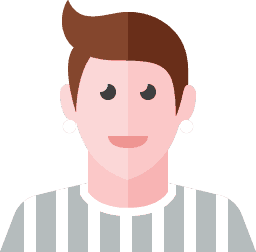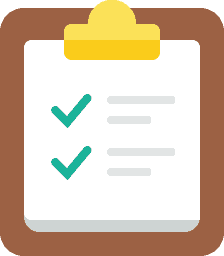 Feedback
Create a survey on the app to ask attendees & exhibitors what was good or needed improving either during the event face to face or using our unattended Kiosk service. Alternatively you can send an email with a link to the survey after the event if necessary.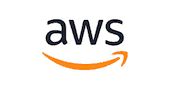 Reliable
We use industry leading Amazon Web Services latest systems to ensure a fast, reliable service, as well as securely transferring, storing & encrypting your data. Our parent company Zync Solutions has been capturing & reporting data since 2001, so you are in safe hands.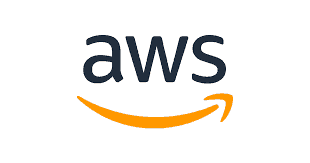 Apps
With many events, access to a fast and reliable internet  connection may be a struggle.  Not a problem when using our iOS, Android or Amazon native apps. Exhibitors & organisers can still carry on capturing data on their phones or tablets. All information is stored on the device and can be sent securely when an internet connection becomes available again.